Smile Station
Post-orthodontic refinements and cosmetic touch-ups.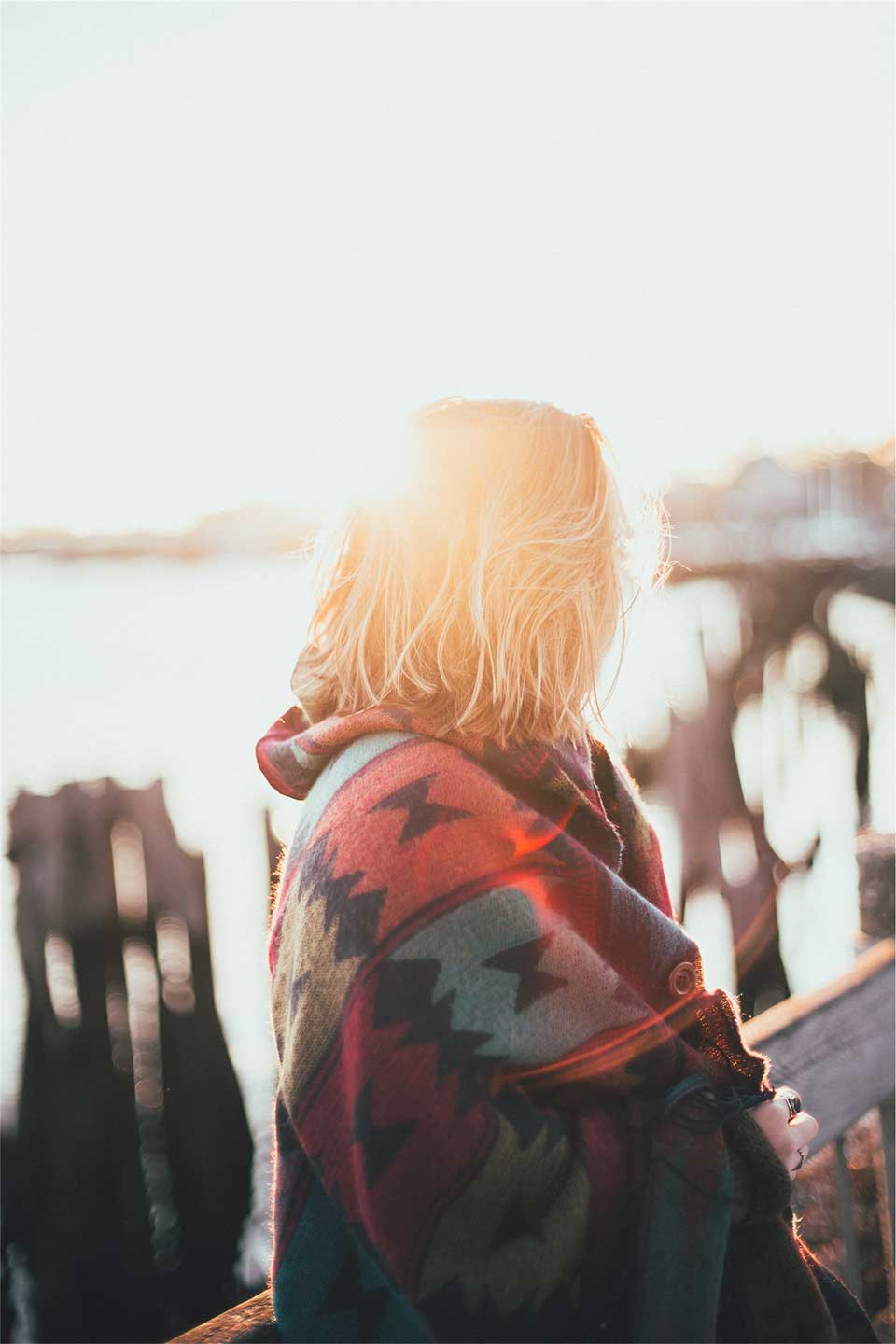 REFINEMENT
For many, the perfect smile doesn't end with straight teeth. From teeth whitening to soft tissue modifications, Orthodontists SF offers a wide array of post-orthodontic refinements and technologies to further balance and amplify your smile.

FREE EVALUATION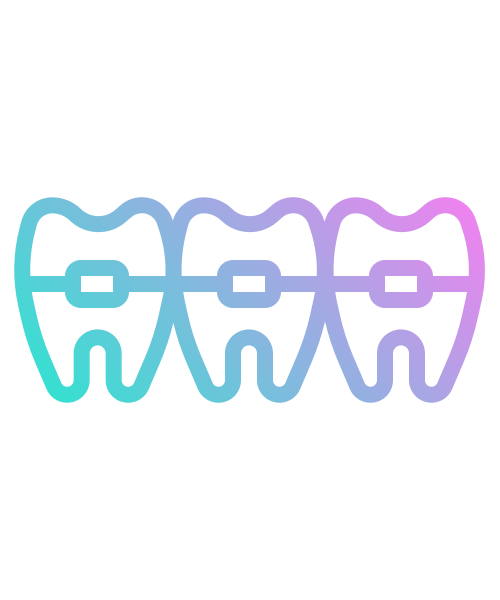 SOFT TISSUE MODIFICATIONS:
Soft Tissue Modifications:
Orthodontists SF offers two soft-tissue modifications in-house: Botox and Jeaveau. Soft-tissue modifications help to soften facial creases, amplifying your profile through working back issues from frown lines, gummy smiles, and asymmetrical features.

Soft tissue modifications can also be used as preventative treatment for pain related to oral complications (for example: TMD, lock-jaw, clenching, grinding, and tension headaches).

INQUIRE

DERMAL FILLERS
Dermal Fillers help to diminish facial lines through restoring volume and fullness to the face. Using Juvéderm, Orthodontists SF specialists are able to smooth folds created by volume loss, as well as construct enhanced lip and smile lines.
PDO THREAD LIFT
Customized to your specific skin type, texture, and aesthetic goals, a PDO Thread Lift is less invasive, being non-surgical, and can help to rejuvenate the face and support strong facial structure with the weakening that comes with age. Many people get a PDO Thread Lift to lift the corners of their mouth, encouraging a youthful smile.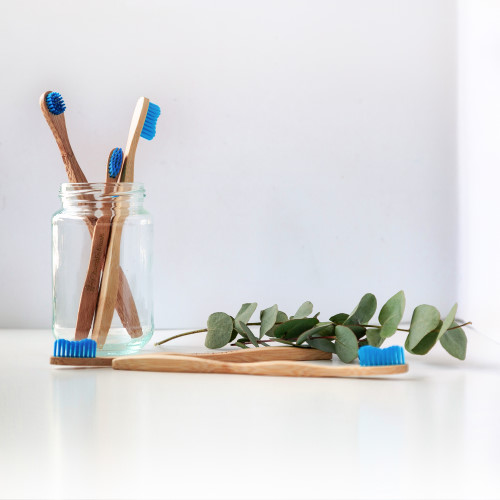 *** Every orthodontic patient receives one complimentary session of teeth whitening from Orthodontists SF Doctors.